For just over 4 years we brought Stockholm an authentic Australian experience without the 30 hour flight and the expensive price tag!
The dream is over Sweden! The Aussies are no longer in your backyard!
At the Roo & Elk we enjoyed bring you the best of Australian hospitality and the tastes of Australia through our fantastic food.
Our dishes, created from local and Australian products showcased our diverse culinary traditions, complemented by the finest Australian wine and beer. You could even find some tasty non-alcoholic Australian alternatives!
Not just a pub, the Roo & Elk was THE place to experience Australian culture, language and traditions in Stockholm!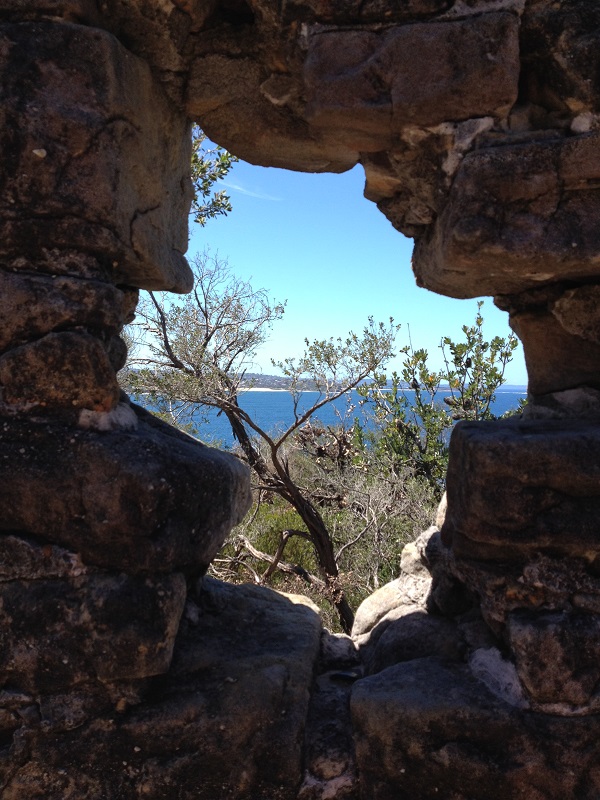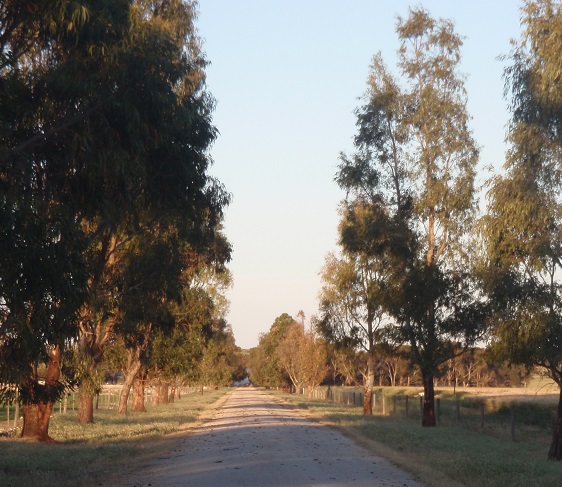 In case you popped in to find out why there was an Aussie Pub in Stockholm, let me tell you the story…
On a farm called Bungalally outside a town called Keith in rural South Australia a young girl called Kylie grew up thinking she really was the Dancing Queen her beloved band sang about.
ABBA was the beginning of my lifelong love affair with Sweden.
Opportunities to get to know Sweden continued to appear!
In grade 2 we had to write a project on a country, by choosing a book the teacher had laid out on a table. The book titled Sweden literally called my name. In the book I learned about a girl named Lucia with candles in her hair, red cabins set in the beautiful landscape and the midnight sun. Now my young imagination was quite literally blown away and I made a vow to see the midnight sun before I died!
In 1994 I took the opportunity to go on an agricultural working exchange and when Sweden was one of the countries I could choose, well of course I jumped at it.
It was during my stay on a farm outside Enköping that I said to a friend "…One day I'm going to open an Australian Pub in Stockholm…" and so the dream began.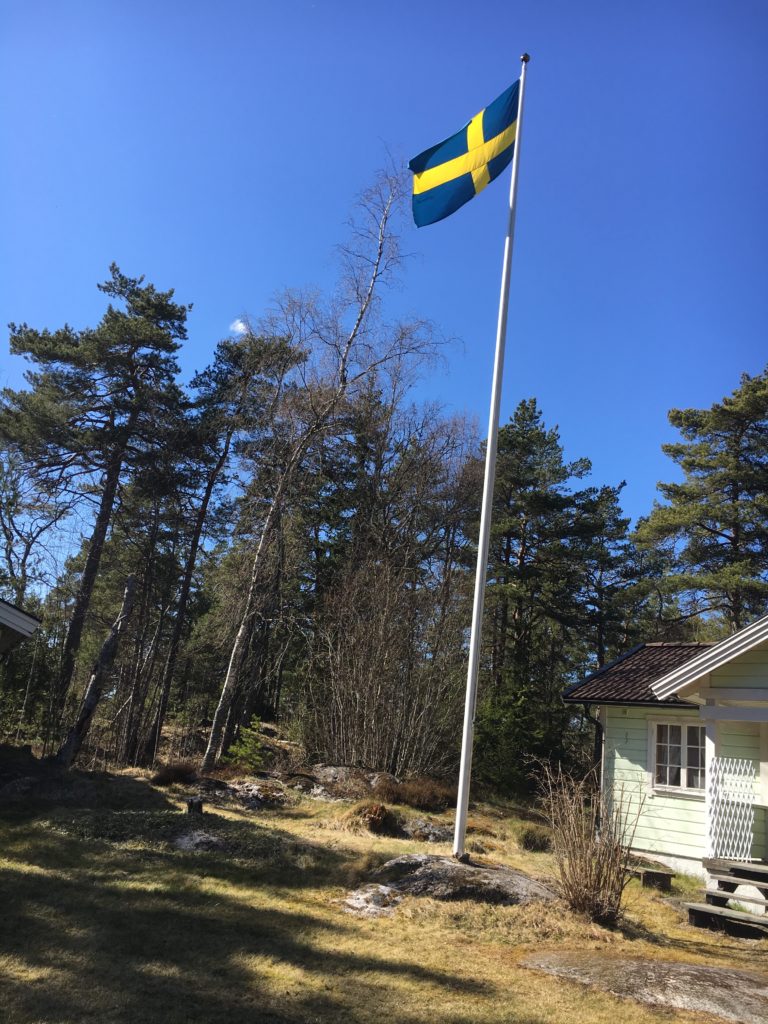 Sweden also brought me my husband!!
No he's not Swedish, but it was the reason we started talking at a pub in Australia. Not sure he realised at the time that "I've been to Sweden too" was going to be the best pick-up line he ever used!
Yep, he had been on the same agricultural exchange four years after me on a farm near Katrineholm, we even had mutual friends on Facebook. I was in Sweden working at Komvux in Heby Kommun at the time he was there. We never actually met during that year, or not that we can remember!
He too was a fan of all things Swedish and wanted to jump on board the Roo & Elk dream.  Crazy, but true now we were two Aussies on a mission to bring Australia to Sweden.
A match made in heaven I hear you say!
Why I thought it would be a good idea!
Australia is one of the most desired holiday destinations for Swedes, but the distance and cost of getting there makes it difficult for many. So just as ABBA sent out music videos for the fans in Australia to enjoy an almost live experience, we are creating a little piece of Australia for you to enjoy right here in your own backyard.
I chose the name to represent our two great lands!
The Roo of course is slang for kangaroo and the Elk is the British English, (which we Aussies attempt to speak!) for moose. The language fanatic in me was thrilled to work this out as the Roo & Moose just didn't have the right ring to it!
Dreams take their sweet time to come to fruition. We finally found the premises in April 2018 and flung opening our doors on the 8th of Nov 2018.
After successfully making it through the craziness that was the Corona Global Pandemic, a few things changed in our personal lives and it became time for the physical entity on Folkungagatan of The Roo & Elk dream to come to an end.
We closed the doors on Dec 17th 2022. Stay tuned to see what the next chapter holds…