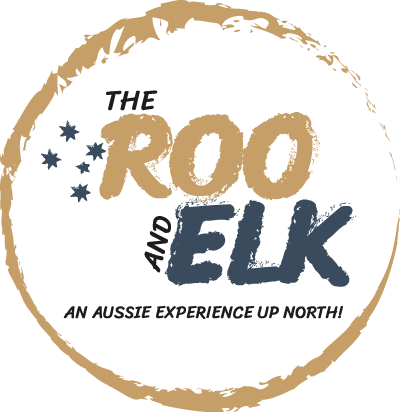 The Secret is out!


Something new has arrived in

Stockholm
from the land
DownUnder!
You don't need to leave Sweden to get a fix of all things Australian.
You can come Down Under up north at the Roo & Elk.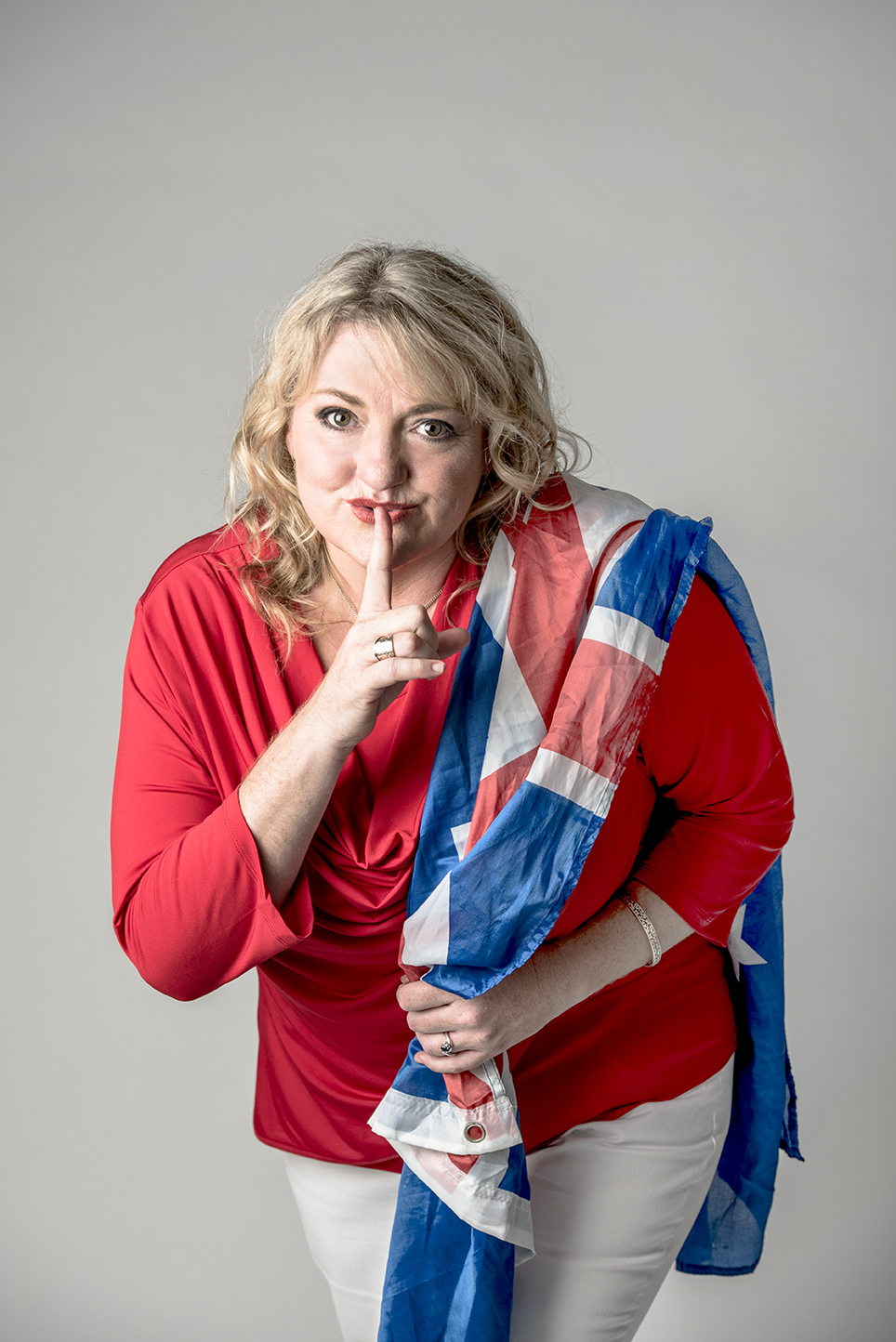 Want an Aussie Experience?
Join us for the chance to come to our Grand Opening.
It'll be the biggest Aussie Bash Sweden's ever seen!



Plus
Be the first to know what is happening!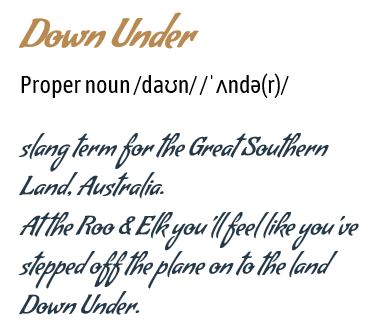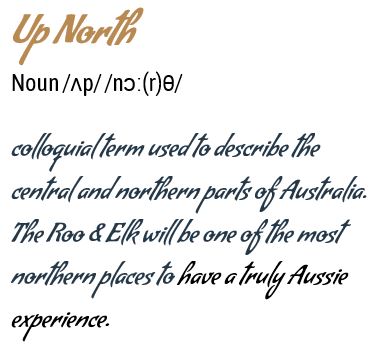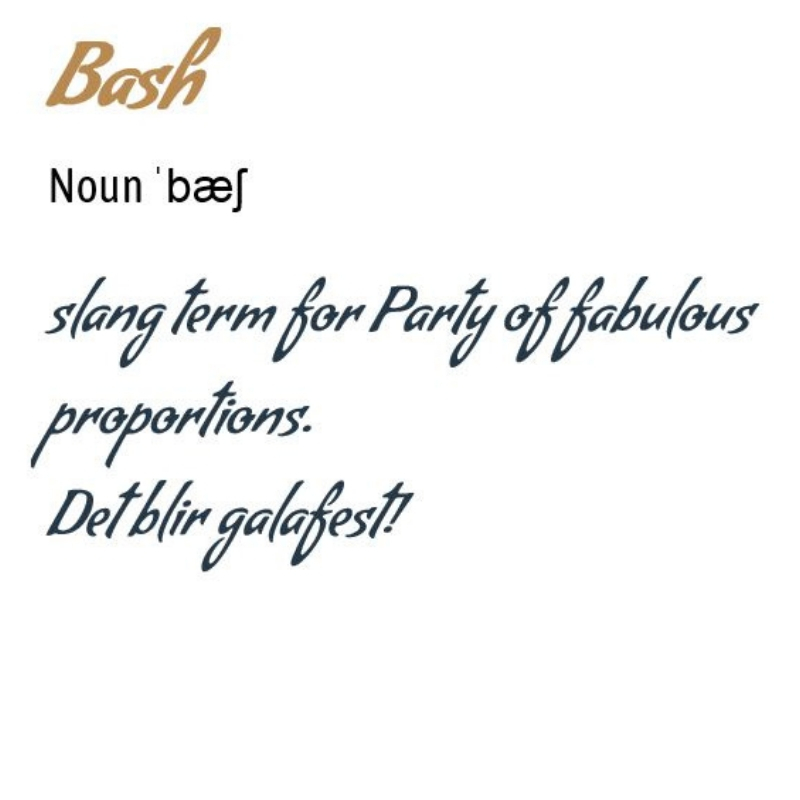 Location
Folkungagatan 81
116 22 Stockholm

Contact
08 641 89 28
info@rooandelk.se
Hours
Mon- Thu: 11am–11pm
Fri & Sat: 11am -1am
Sunday:  11am-9pm


Saturday & Sunday Brunch
11am-3pm